SARDU (Shardana Antivirus Rescue Disk Utility) is a small freeware utility designed to combine all of your bootable ISOs and turn them into a single ISO with a boot menu. You can either burn this ISO to a single CD/DVD, or you can get SARDU to create it for a bootable USB drive. Basically, this aims to eliminate the need to carry around heaps of different bootable CDs.
Despite having "Antivirus Rescue Disk utility" in its name, it is not limited to just running Antivirus boot CDs. You can also include other tools like GParted, Ophcrack, UBCD4Win and various Linux live CDs.
The creator of this application is also a member of the Technibble community so if you have any feedback or suggestions, he is likely to read it.

To use it, there are 4 tabs. Antivirus, Utility, Linux and PE.
Click on the tool you want to use and SARDU will take you to the download page of that tool. Once you have downloaded that ISO, you need to copy it to the "ISO" folder beneath the SARDU program folder. To make use of any of the PE enviroments (ie UBCD4Win), you will need to run the separate setup file for that utility which requires your Windows CD so it can generate an ISO. Once this ISO has been built you can then put it in SARDU's ISO folder.
Once you have done that, press either the "Make ISO" or "Make bootable USB" button and it will check to see which ISO's you have placed in that directory, then create a single ISO.
If you chose "Make ISO", it will place the single ISO in a folder called "ISO created" below the application folder. If you chose "Make bootable USB", it will ask which drive letter the USB drive is and place the files there.
Note: Due to the hacking nature of some of the rescue CDs you might download, they might set off your antivirus software. This is most likely a "false positive".
Screenshots: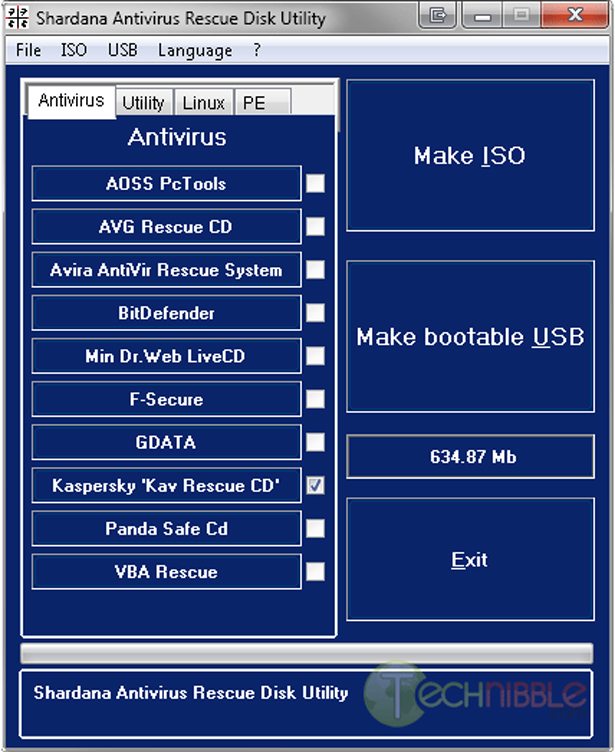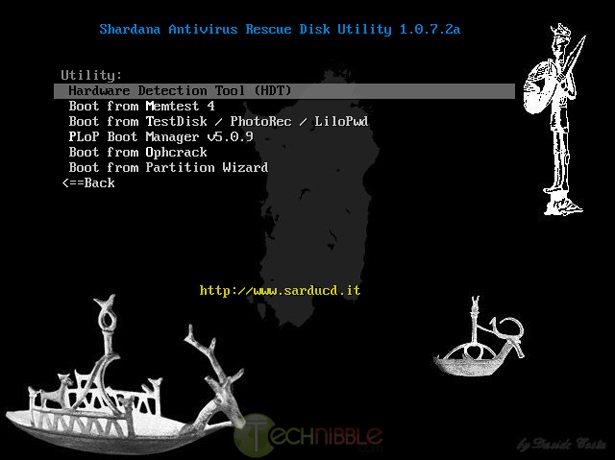 Downloads:
Download from Official Site – 3.01mb
More Information (Scroll down for English text)
Special thanks to davidecosta for creating this, and PcTek9 for recommending it.