Combofix is a freeware, portable application designed to scan a computer for known malware and, if found, attempt to remove it. I personally use this application very frequently in conjunction with SmitFraudFix to remove Win Antivirus 2008 and its variants. In addition to removing many different rogueware products, it also shows you a log of files that were created or modified in the last month to help you locate potential malware it didnt detect. For example, if there is a randomly named .dll file in the system32 folder that was created on the day of the infection but all other files are dated years ago when Windows was installed, its probably something to do with the virus.
This one is essential for any computer technician who does malware removal work.

Usage instructions can be found on the official site located here.
Screenshots: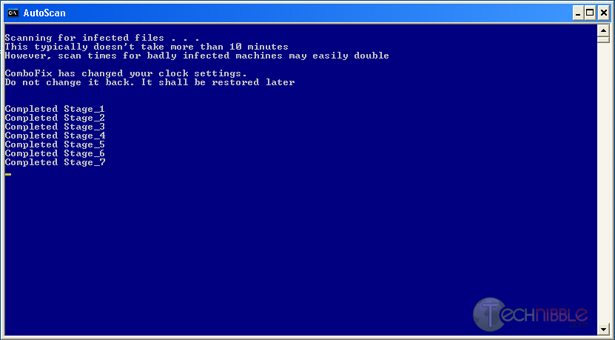 Downloads:
Download from Official Site – 2.8mb