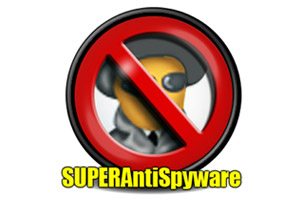 The makers of SUPERAntiSpyware (which is a malware removal product that many technicians use) have provided me with 20 SUPERAntiSpyware Professional licenses to give away to Technibble readers.
If you havent heard of SUPERAntiSpyware, SAS is a security application that detects and removes Spyware, Malware, Rootkits, Trojans, Hijackers and other malicous threats for Windows users. Some of the newer features that are of interest to computer technicians include the "Rescue Scan" where it allows SAS to recoup processing power from CPU hogging malware in order to put more power and resources behind the scanning engine. Some computer technicians are not a fan of SAS while others absolutely swear by it. This competition is for the latter.
We are giving away 20 licenses for the SUPERAntiSpyware Professional Edition (worth $29.95 each!) which includes extra features over the free version such as real-time protection, scheduled scanning and automatic updates.
How To Enter
Leave a comment on this post. You don't need to register here in order to leave a comment. Just enter your name, email and leave a comment. The winners will be chosen at random on Friday the 22nd (1 week from now).