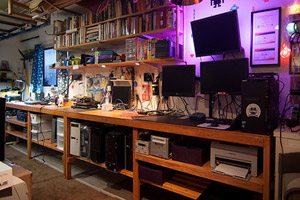 Keeping with what has almost become a Technibble tradition, its time again to take a peek at the Technibble forum members workbenches. Its a great way for technicians to get inspiration for your own setups, see how others are doing it and for the owners to show off a little.
We are now up to Workbenches #4 and if you missed them, you can check out our previous "Peek at Technicians Workbenches" posts here (1, 2, 3).
Here is "A Peek at Other Computer Technicians Workbenches #4″:

PBComputer
Here are three pictures of our workshop. The images have not being stages or have I tried to tidy up for the pictures.
A lot of the "stock" will be hopefully gone this week, once it's being put on eBay.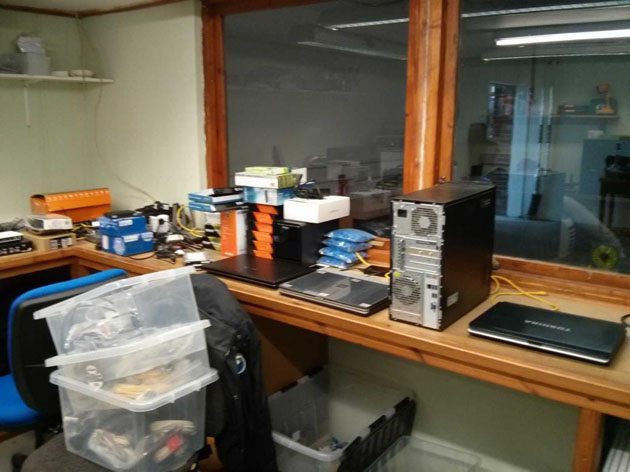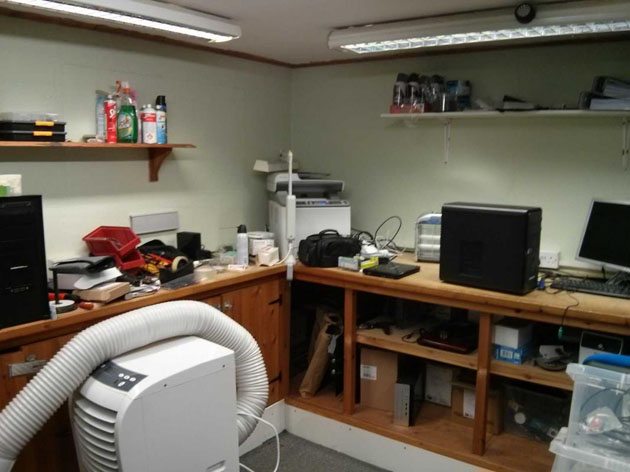 gunslinger
Its not much, but it gets the job done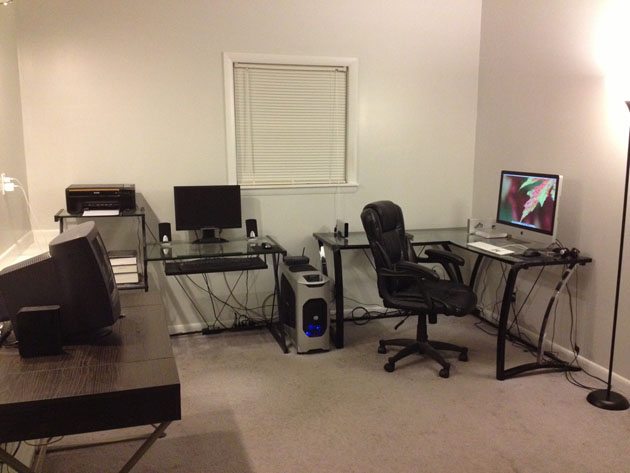 Maniaman
Here's an update now that my room is pretty well 95% finished. Fully functional now. Only thing left to do is put up a couple more shelves, and get electricity to the wall to the left in the first pic. Until then it's still a great space for things like laptop disassembly.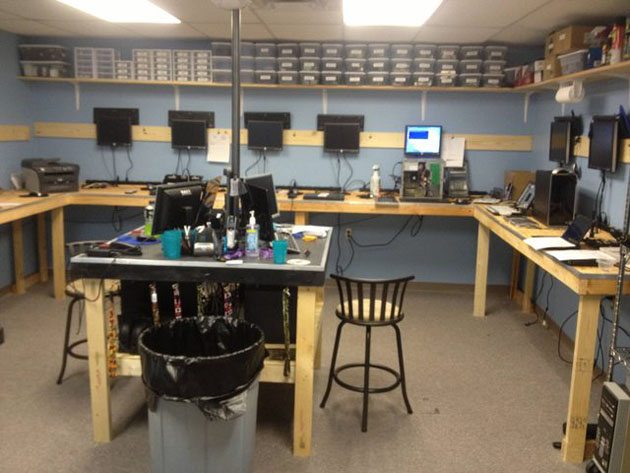 Computers under the counter are waiting to be parted out/pieced together into used computers.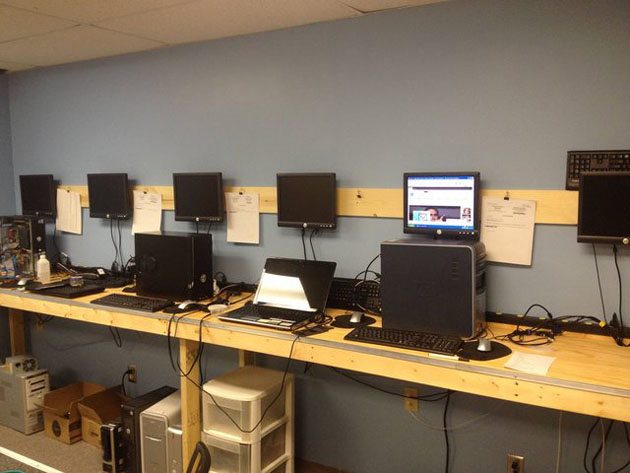 Center island with two tech machines, a server, and a collection of usb drives with various tools on them. By far the messiest right now, I need to clean it up again.

ComputerPro
Were moving into a new building across the street from our current location. LOT of work ahead! Were thinking of reversing our theme colors for this one (Walls green with black trim) and Blue used as accent color. Currently its the exact opposite. We'll be tripling our space (there's more offices, storage area in back not shown in pics).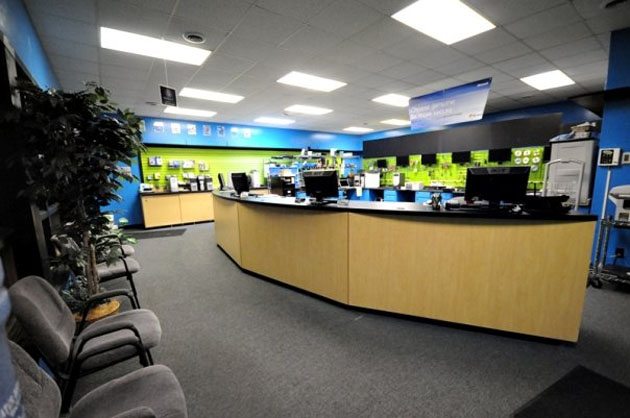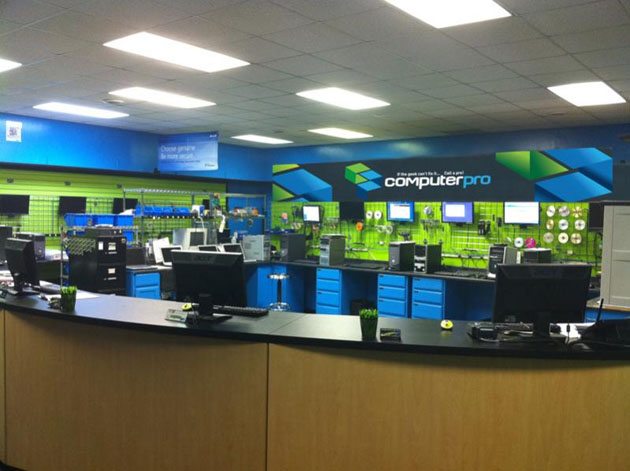 Right now its VERY bland being plain white. Compared to our loud colors anyway lol. Here are a few photos of the new building.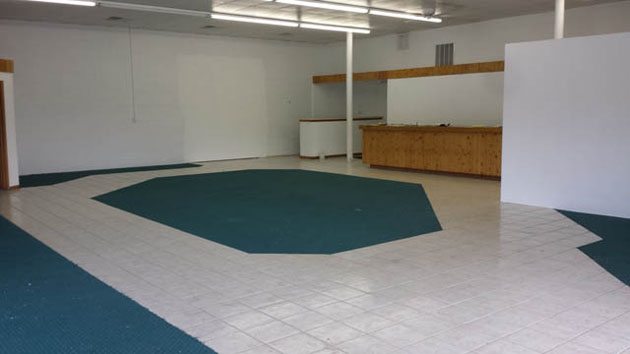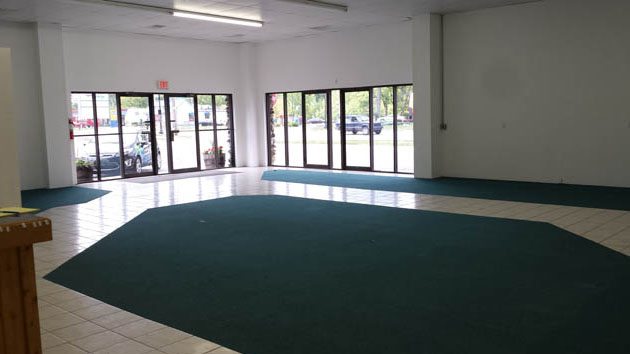 'putertutor
This is my own little dark and dank corner of the world. This is in my basement, and I had a fluorescent bulb go out on me this morning, so its not always so depressing looking in there. I am in the process of building a 20″ long bench to the right of the wooden door in the pic. I'll probably convert the space my bench is in now to shelving, get all the machines of the floor.
Eventually, I'll stud out the walls, sheet rock them and make it a proper looking shop. Eventually…
PS: That red cup is a pen/pencil holder, not a drink.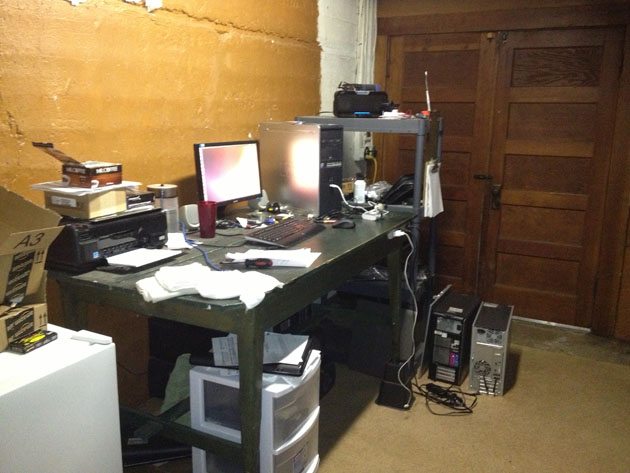 gamesta400
Here are the pics of my shop inside my home. My house was zoned business so I build this shop inside the front door and put a 5 foot sign in the front yard.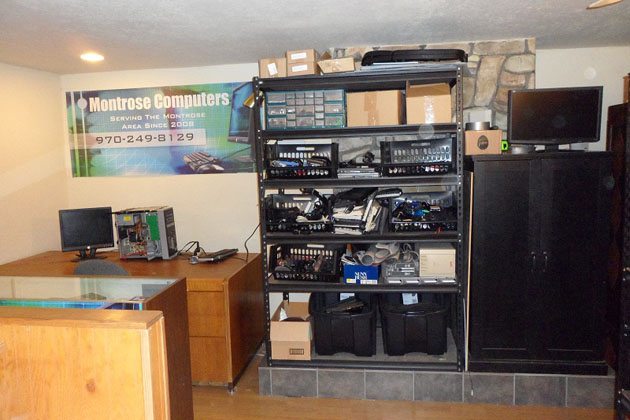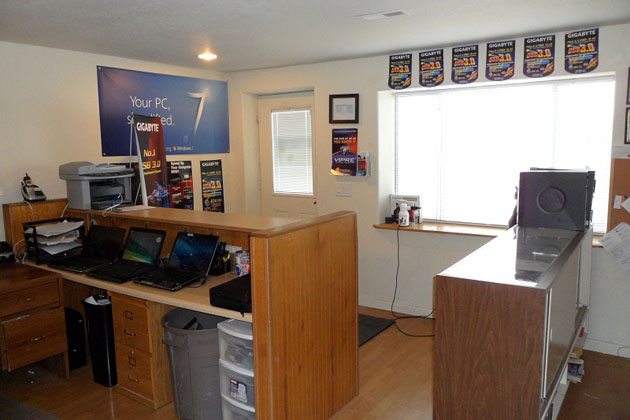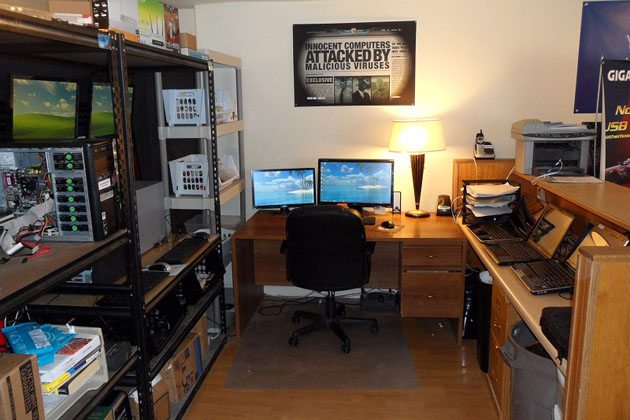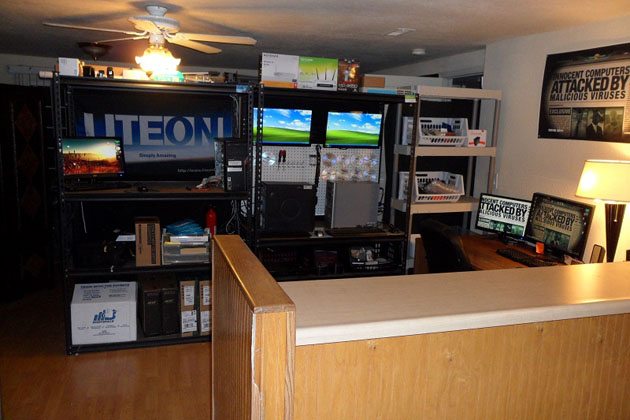 gikstar
The skylights work great for us, no need to turn on the lights during the day time.
I have added about 20 more computers sitting in the racks and under the work benches now. I seem to be constantly purchasing more and more stuff… just can't seem to pass up a good Craigslist deal. Just today I purchased 2 – Dell 22″ monitors (P2210t's) for $60 each and a Dell 2007 Ultrasharp for $15 (which replaces the one we just sold today).
We have room to expand if we need to (have an empty bedroom). That one monster of a tech bench I had in storage for about 3 years since we didn't have a place big enough to put it up (a free item that I found on Craigslist along with a full size server rack).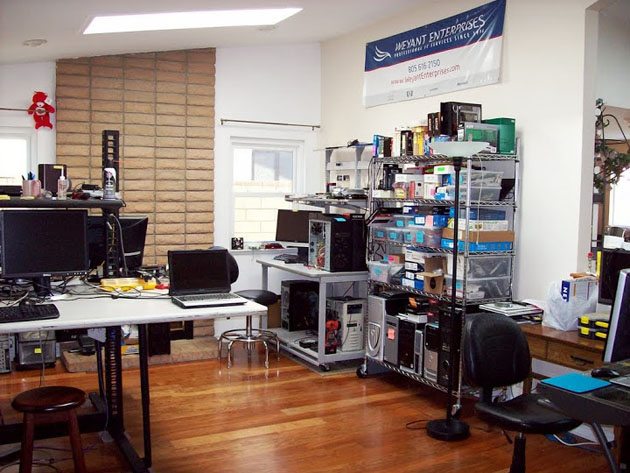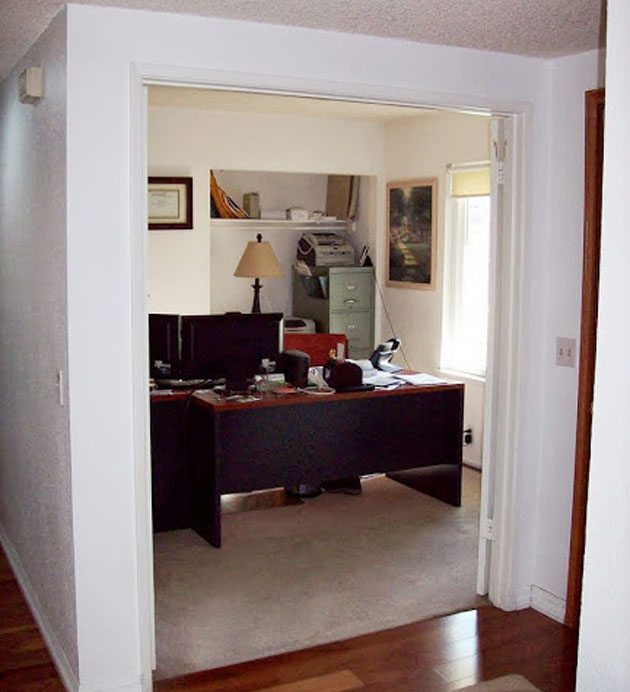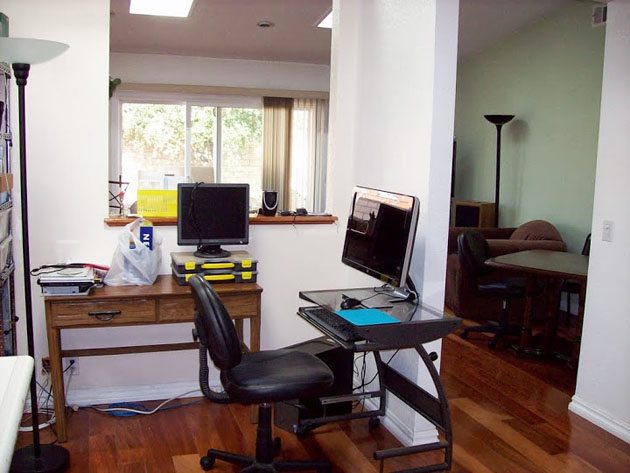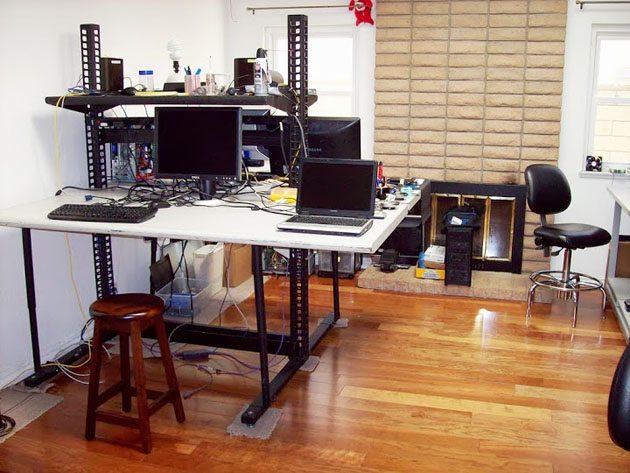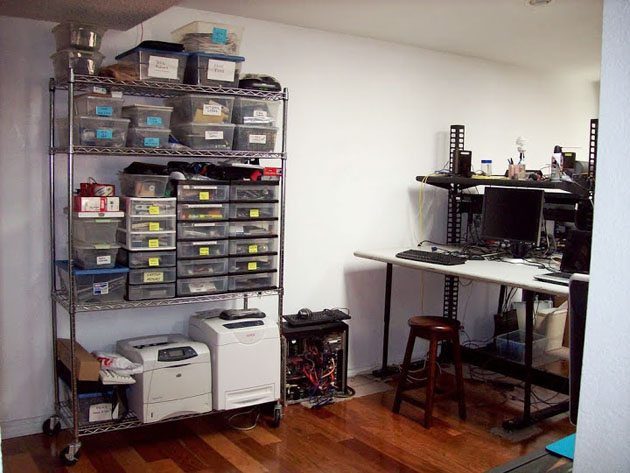 stidham
Here is my work at home area.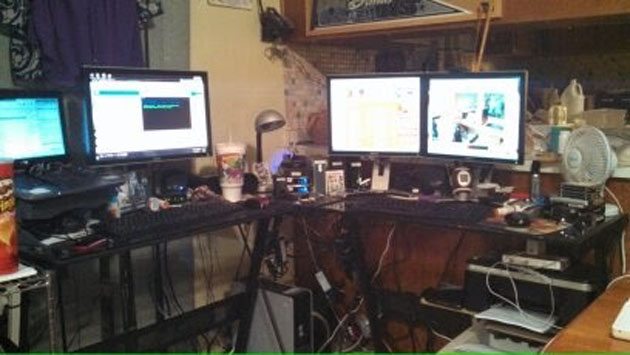 BillMoney
My "workshop" down in the basement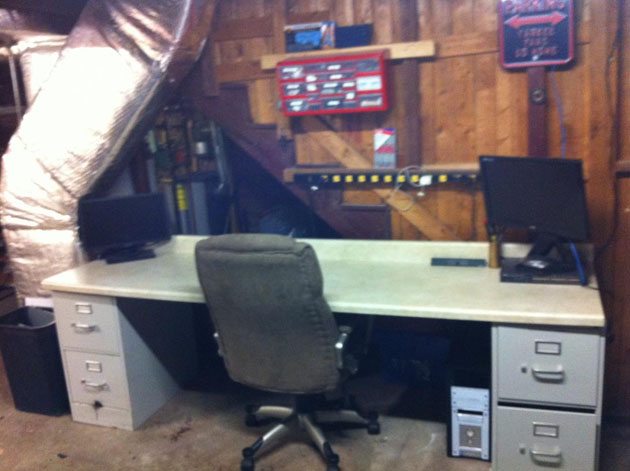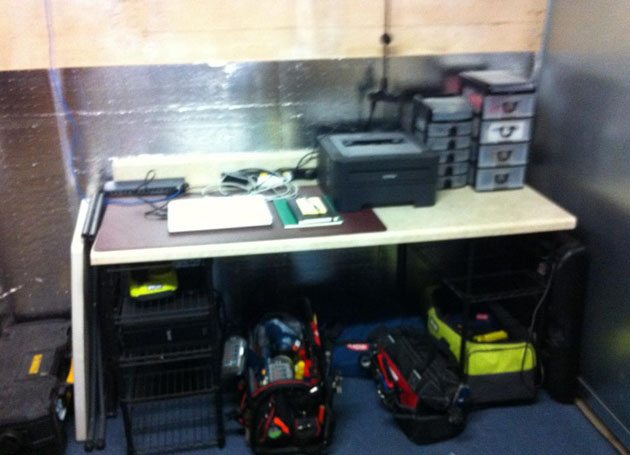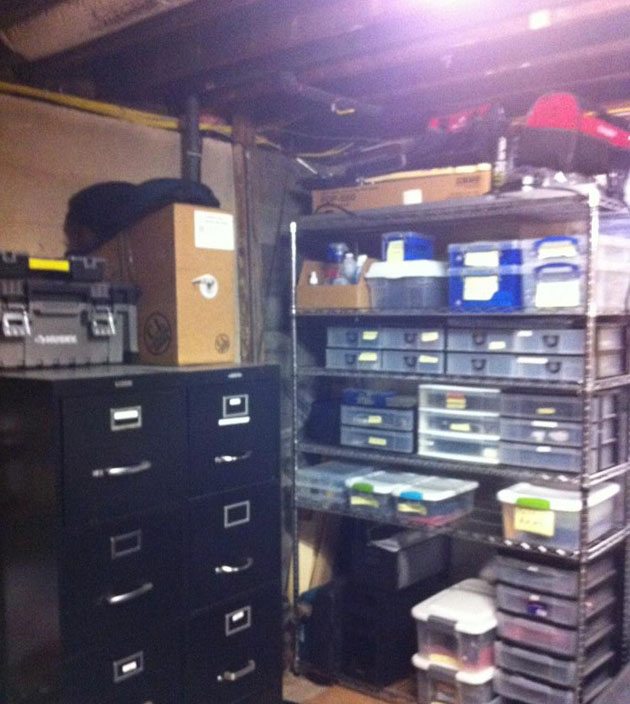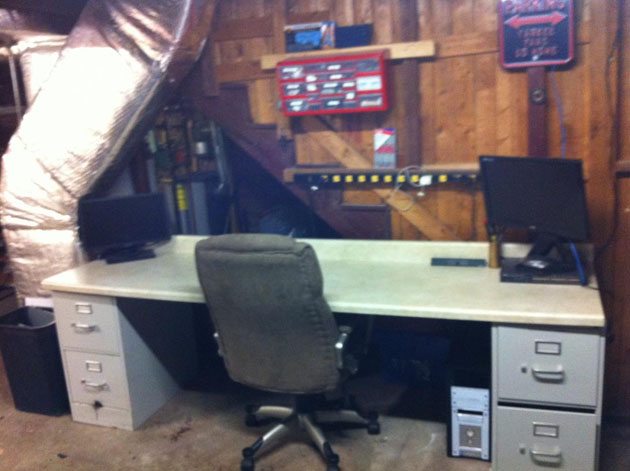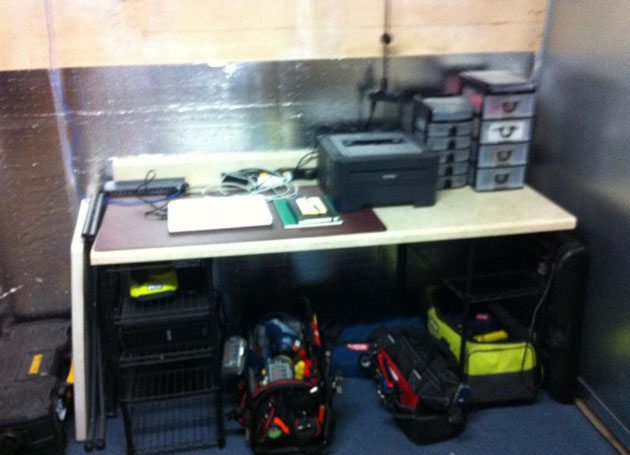 TechLady
Here's my workshop in the garage. Those book shelves used to go all the way down to the floor and all the way across the wall…wasn't easy letting go but we now have an awful lot of credit at the used bookstore down the street.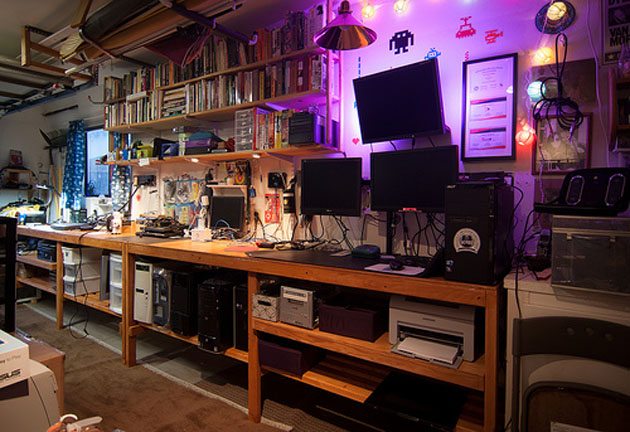 The left half is more for laptops, the right half more for desktops.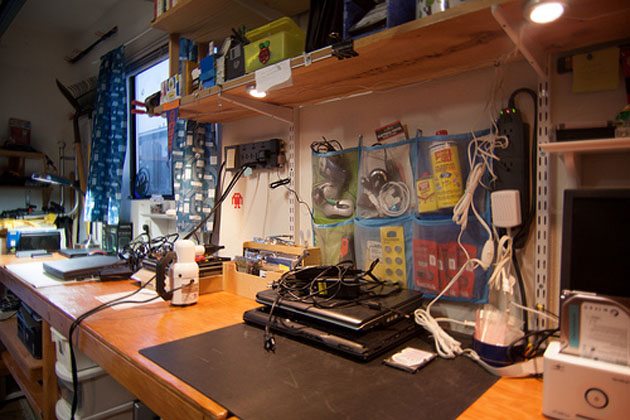 Sewed the curtains myself :)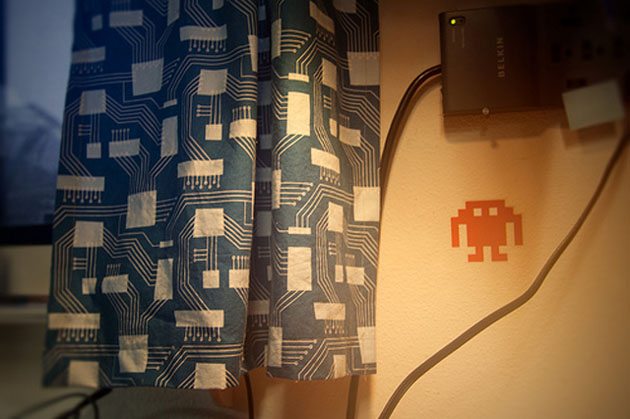 16k_zx81
Left pic – my spot, right pic – bob's spot, bottom pic – spare bench, shared, for work overflow.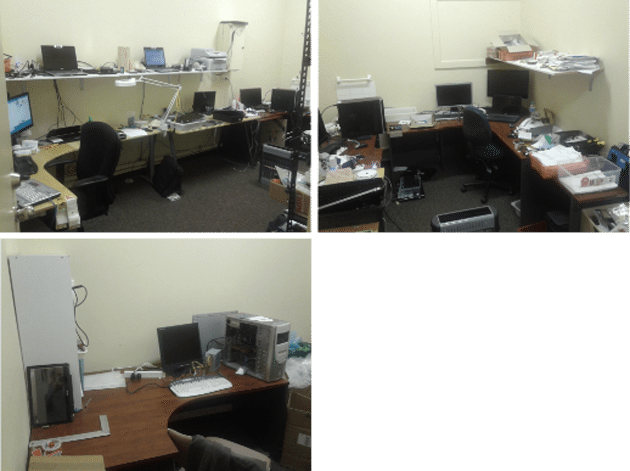 PR Tech
Here is a Google virtual tour link of my shop. Fun things to see… 3 Chronic Cellars posters (Dead Nuts, The Unteachables & Purple Paradise) in the tech bench area and the wall clock in the reception area. I had the tech benches custom made by a local cabinet maker. I use raceways to hide the cabling.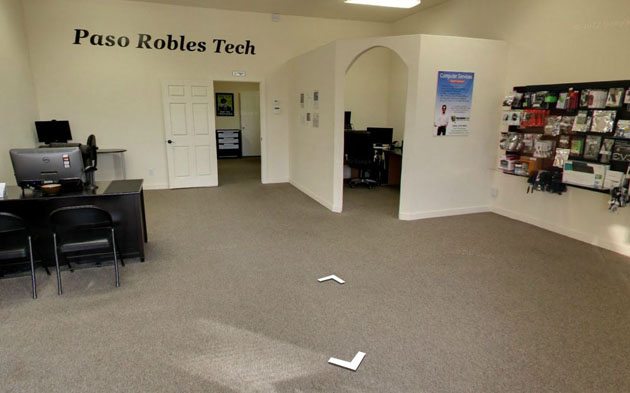 Special thanks to everyone who shared pictures of their workbenches with us!