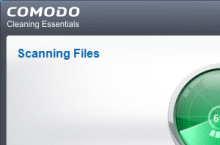 Comodo Cleaning Essentials (CCE) is a fairly large, portable and freeware software that allows you to remove malware and unsafe processes from your client's computer.
Although there is no perfect solution when removing malware from a client's system, having one more program in your toolkit never hurts.
Read full article...