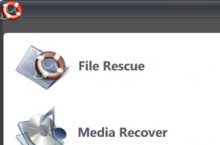 UndeleteMyFiles Pro is a small and freeware program that can help you quickly recover files that your client may have accidentally deleted.
If your client has ever called you in a panic, saying they deleted an important document or picture, you could use any multitude of the data recovery software available on the market, but very few are free and those that are may not be able to recover the file.
Read full article...