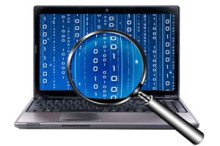 While I personally have never gotten into forensics due to liability reasons, it has always been something that has interested me. Recently, one of our forum members (mm201) posted an amazing resource with a large collection of free forensics tools for Windows, Mac and Linux as well as iOS, Android & Blackberry devices. If you are already doing forensics work or simply have an interest in it, be sure to check out this site:
http://forensiccontrol.com/resources/free-software/

Read full article...