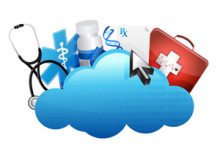 Article by Kevin Tye:
The world is going cloud sourcing mad. Everywhere we look we are assailed by the idea that the cloud is the only way to go, and in many ways that is right. Cloud storage solutions are reliable, safe and available, or are they?

Read full article...