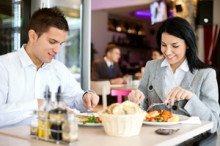 While many technicians start with residential clients and have aspirations to graduate from them, there are some distinct advantages to staying within that business model. Moving from residential break-fix into corporate managed services isn't your only career path.
Ric wrote a few weeks ago about why he fired his residential computer repair clients. While everything with what he said is true, there's a whole other side of this work. Here are the reasons I focus on residential clients.

Read full article...