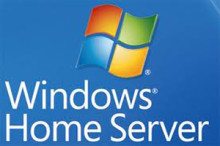 Article by Tony Scarpelli of CFI Computer Repair:
Windows Home Server – can it be a solution to some micro and small business networks that we support? I will detail requirements, time it takes to install the steps, time commitment and evaluate it as to its effectiveness to meet modest networking needs of micro and small businesses.
Read full article...