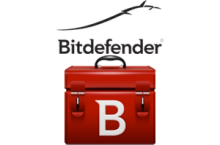 Bitdefender Mechanic is a somewhat small freeware program that allows you to diagnose and detect which applications are crashing and causing errors on your client's Mac, as well as make privacy recommendations and provides notifications of software vulnerabilities.
As a technician, you may have encountered a client who has contacted you, complaining that their Mac continually crashes and causes system errors. With Bitdefender Mechanic, you can quickly diagnose and solve these issues in a few clicks.
Read full article...