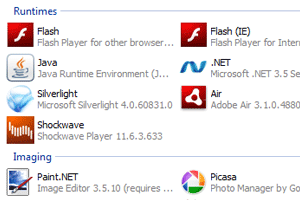 A potent Java security vulnerability appeared earlier this week that allows hackers to run malware on systems that have the Java plugin installed in their web browser. Yesterday, Oracle released an emergency update to plug this security hole and in order to get this update you simply need to update your Java version.
This is a simple task to do on a single computer but a bit more of a problem if you have multiple computers, even hundreds of computers that need updating.
Our friends over at Ninite have offered a special version of their Ninite Pro trial to help technicians get patch this Java vulnerability quickly.
If you haven't heard of Ninite Pro, it is similar to their standard application installer that allows you to install or update a variety of different software at once. The main difference between the standard and Pro version is that Ninite Pro allows you to do so over a network with many more features that are more appropriate for an office environment. For example, you can run it silently so that it runs completely in the background so you dont disturb the users. It has RMM integration for those of you who use managed services software as well as a software audit feature so you can see what software is installed on which machines on your network.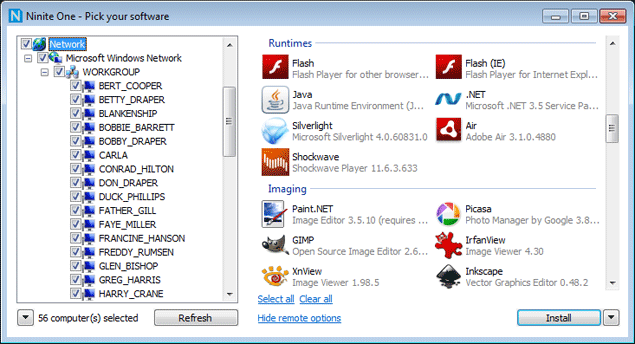 Ninite has offered a 1 week trial for their Pro version for some time now, the difference between this special version and the usual version is that you do not need to register this version. The trial is good for 1 week which is plenty of time to get patched up. If you wish to continue using Ninite Pro, their pricing starts at $20 per month for 100 or less computers.
You can download this special version of Ninite Pro here for free.