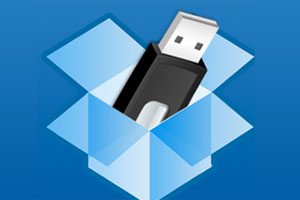 Dropbox Portable AHK is a portable version of Dropbox made possible with a small application written in the scripting language AutoHotKey. While this is not a repair tool, there are a huge amount of technicians who make use of Dropbox to access files while onsite. This application allows you to run Dropbox from a USB drive and sync files that are contained on your Dropbox account. Other than the obvious benefit of being able to access your Dropbox files on your USB key, it doesn't leave any files on your clients computers and can be run when you don't have administrator permissions.

The setup application itself has some nice features such as allowing you to create an autorun.inf file to automatically start software on your USB drive, import the Dropbox folder and optionally make it so the application syncs all files before you exit Dropbox.
One caveat is that this software uses Dropbox version 1.1.45 which is an older version. The reason why they use an older version is because newer versions encrypt their configuration files which prevents this application from changing the Dropbox path to your USB drive.
To install DropboxPortableAHK, download and extract the zip file to your USB key, run the DropboxPortableAHK.exe file and follow the prompts.
Screenshots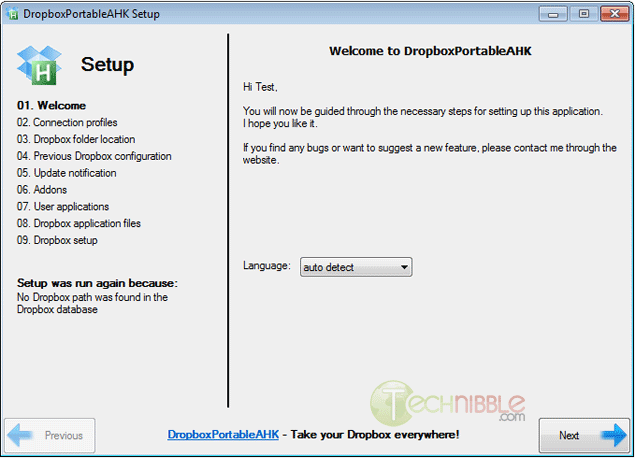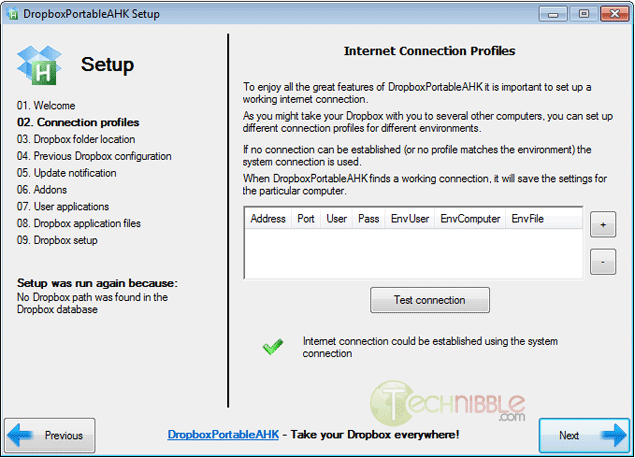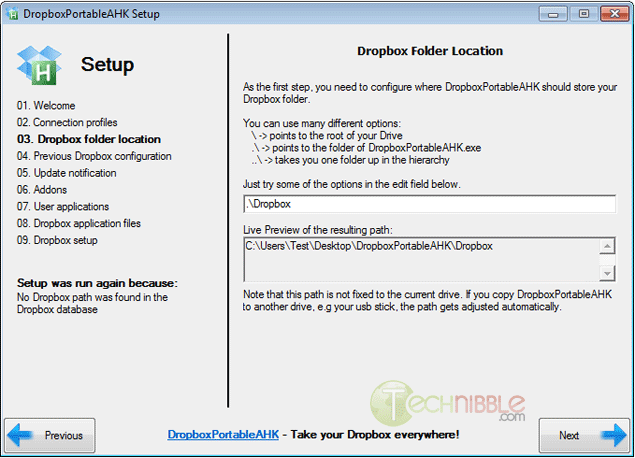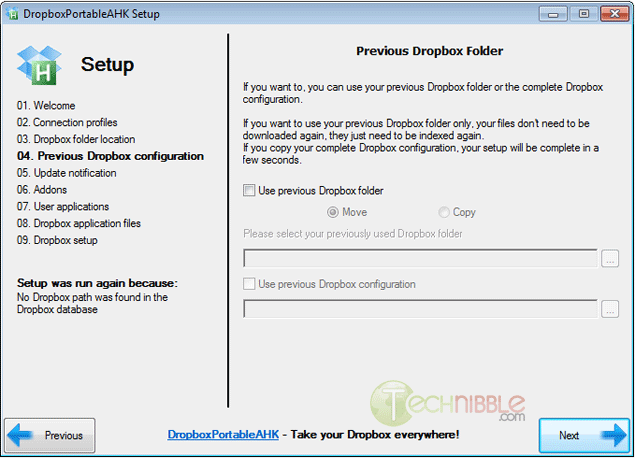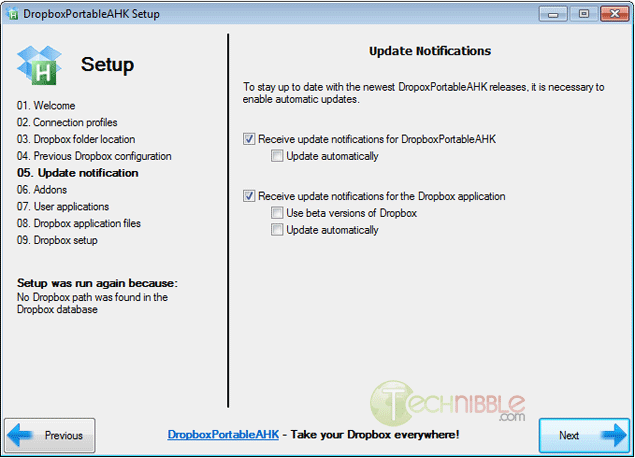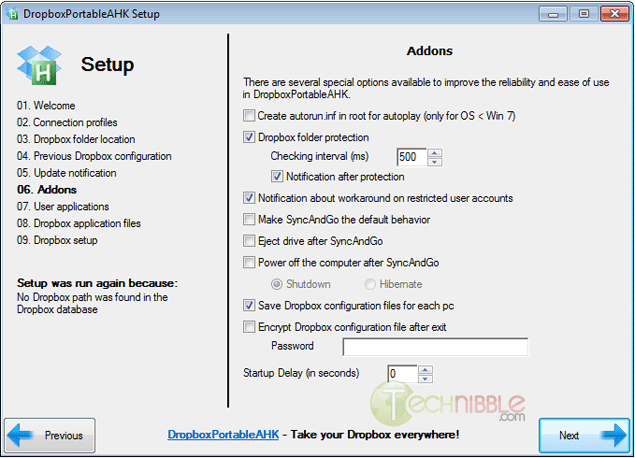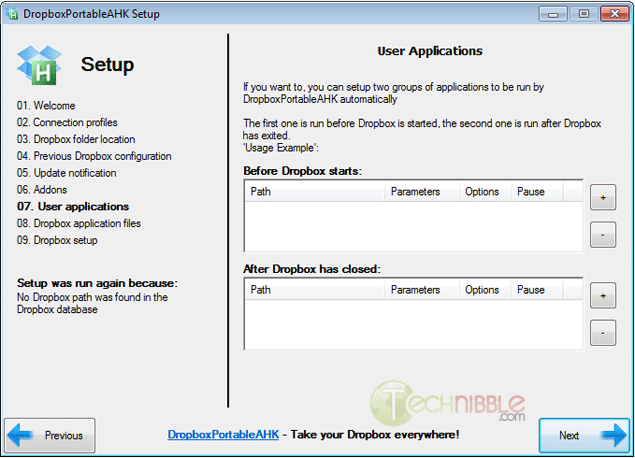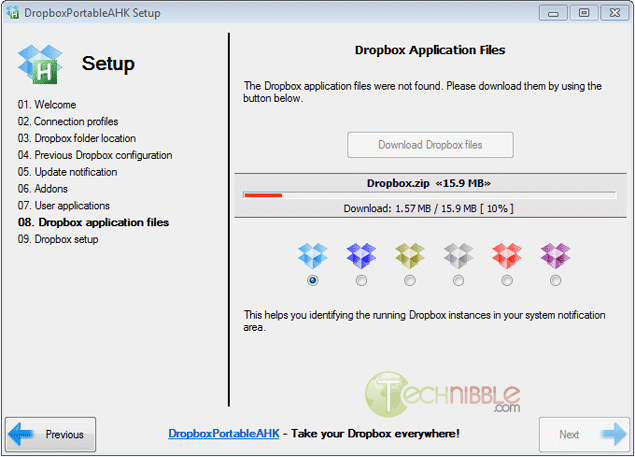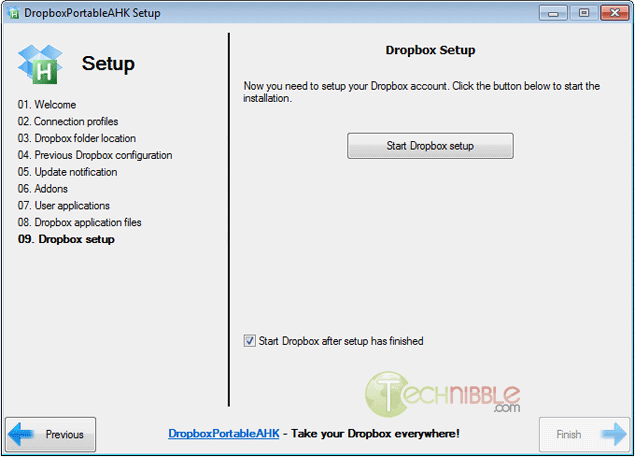 Download
Download from Official Site – 1.4mb