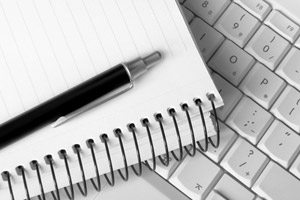 We are always looking for talented and committed writers at Technibble.
At Technibble we pride ourselves on providing our readers with original content covering the Computer Business. At the same time we are always looking to expand what we cover such as more how-tos as well as in different forms – videos, audio etc..
Technibble is a tremendous growth opportunity and we are only looking for people who are looking for a long term commitment and who do it because they love what they are writing about and are passionate about it.
The responsibilities for working at Technibble include maintaining an agreed upon posting schedule ideally responding to those who leave comments on your articles. We are after people with a good attitude, a desire to teach and also a desire to learn. You can choose writing topics from our list or you can submit your own if you have knowledge in that area.
Training will be provided for how to write for Technibble and the web in general, but we cannot train you how to write as that comes from years and years of schooling.
If you are interested in joining our team, please fill our the form in the link below and submit a sample of your writing. You can either submit existing work or write 200 words or so about the Computer Business now.
We will likely have follow up questions to what you fill out in the application form, but this should be enough to get the ball rolling. Please remember, while we all love sharing our knowledge, writing for our site is a commitment as just looking around Technibble you can see the quality of content we produce.
Prefer To Do A Small Series or Guest Post?
Want to do a guest post, small series or have another idea (audio, video, webinar, competition etc..)? Get in touch with us using our contact form. We'd love to hear it.