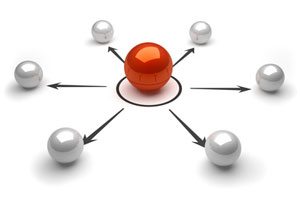 Yesterday, the popular domain registrar and web host Godaddy went offline for several hours taking down millions of websites with it. It was originally believed the outage was caused by a Denial of Service attack launched by a hacking group but later turned out to be "corrupted router tables".
Needless to say a lot of people are upset with Godaddy (including a good amount of Technibble forum members) and because of this Hostgator are capitalizing on this situation and are offering a 99% OFF coupon that will bring the price of hosting to 1 cent per month for 6 months!
To take advantage of this, head over to Hostgator HERE and order a hosting package using the coupon code: godaddyisdown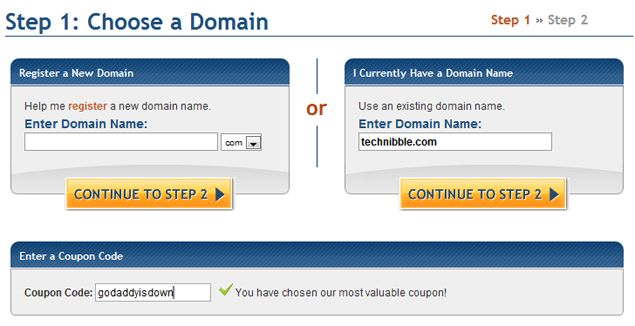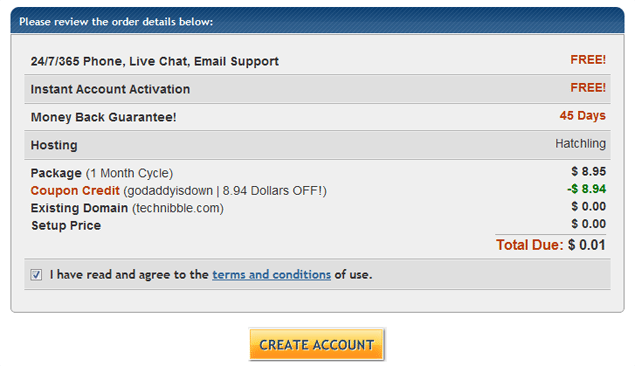 I have always recommend Hostgator as a web host and have mentioned them many times in various Technibble articles over the years. I have been using them myself for many of my own sites since about 2005 and their servers have always been rock solid with fantastic support. In fact, during one of a the few times I actually needed to use their support, it turns out that the support representative was a Technibble member and recognised my name from Technibble (felt slightly famous for a second).
Hostgator, even at full price, are well worth it and there really isnt an excuse not to try them out with this fantastic deal. If you find they are not for you, they offer a 45 day money back guarantee so it is also risk free.