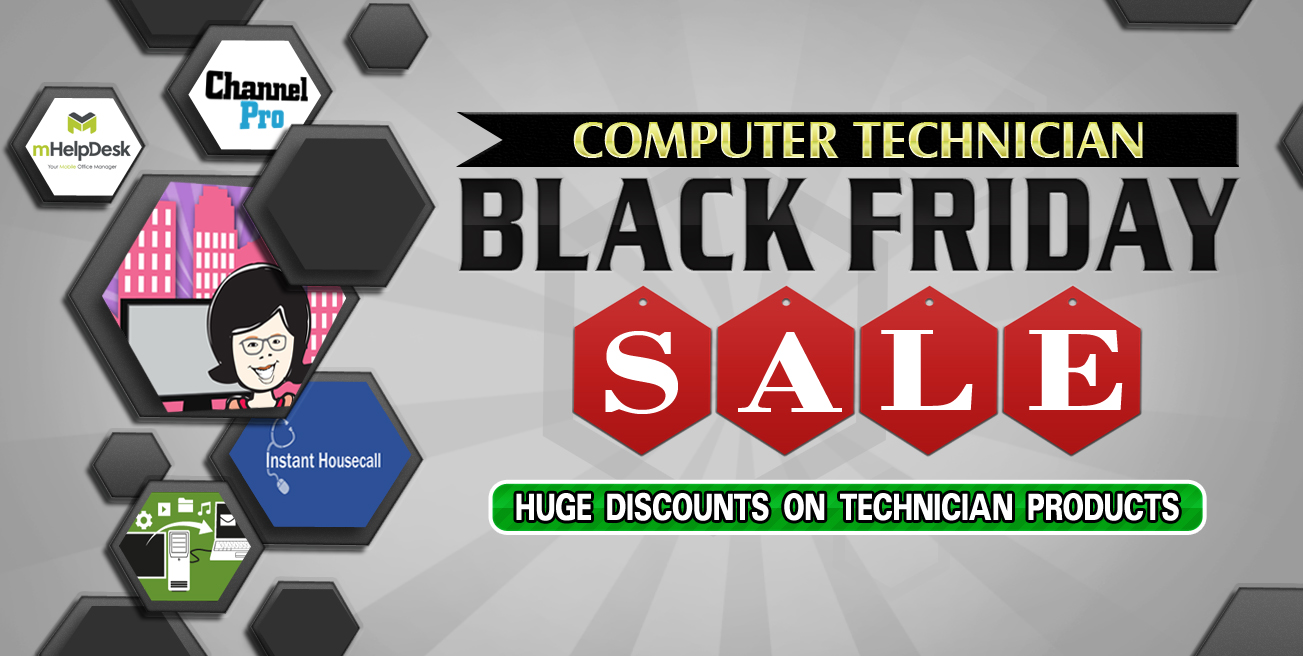 Save 40% on Remote Support Software
Remote support on-demand for Break/Fix with no pre-installed software, and unattended for any-time remote access.
Branded top-to-bottom for your business, Instant Housecall lets you run 100s of automatic Windows & Malware fixes: pick from a list, Start Auto-Mode, and free technicians' hands to move on to the next PC.
Save 40% on your first year of Express or Pro, or lock-in savings year after year with today's exclusive Black Friday Edition. Instant Housecall is Built for Techs, Designed for Business.
Note: New and returning customers, Black Friday only
Save 40% on Remote Support Software
---
FREE Managed Services Magazine Subscription + Chance at a $100 Amazon Gift Card
Get your COMPLIMENTARY 1 year subscription to ChannelPro, the leading magazine for MSPs and IT pros, delivered to your door.  Keep on top of industry trends, new solutions and how your peers are maximizing profits by offering managed IT services.
YOUR CHANCE TO AT A $100 GIFT CARD: By taking our 1-minute IT services survey, you also have a chance at one of three $100 Amazon Gift cards. That's a complimentary subscription PLUS the gift card drawing!
Click here for gift card drawing and free subscription.
---
40% off – Zinstall PC Migration – PC Tech OEM License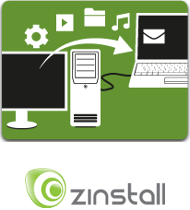 Your customers are getting new PCs for Christmas, and businesses are refreshing workstations for end of year.
Use Zinstall migration to deliver efficient and high-margin migration services to them: transfer programs, settings, files from old to new computers.
Get your discounted Zinstall PC Tech OEM license today!.
---
Call That Girl's Guide to SEO for WordPress

Lisa aka Call That Girl has spent the last few years gaining new clients from Google using simple blogging techniques.

Her 5th publication "Call That Girl's Guide to SEO for WordPress" will you help you learn new easy to implement techniques to help you rank higher in Google.

In this 12 page guide, Lisa offers 10 simple steps using the blog posting features of WordPress. No blogging experience required! Learn the steps and get a leg up on the competition.

Learn Lisa's SEO tricks for just $10 on Black Friday.
---
Get 40% Off Any Annual Plan!
Gain more jobs and get more organized with the leading mobile office manager!
Keep track of tickets, quotes, invoices, payments and more with Mhelpdesk!
Try It Now!
Read full article...